Skip to Content
Restoration Pro
The Restoration Professionals You Can Trust!
Boynton Beach Disaster Restoration Experts
Restoration Pro and its team of courteous experts know that there's no denying that living in Florida makes us all more than a little conscious of the weather. All it takes is one hurricane season to upend our lives or require a bit of work being done on our homes. Restoration services like those provided by Restoration Pro are crucial to making things right, regardless of how the damage happened. Restoration Pro's trained experts offer restoration services for a variety of issues.
What We Specialize In
These sources of damage represent the majority of common household problems when living near the ocean and in the potential path of a disaster. They allow you to feel confident that you've found the correct professionals to restore your property to a state where it seems as if nothing ever happened. That's important when you want your home to keep feeling like your home even after a disaster.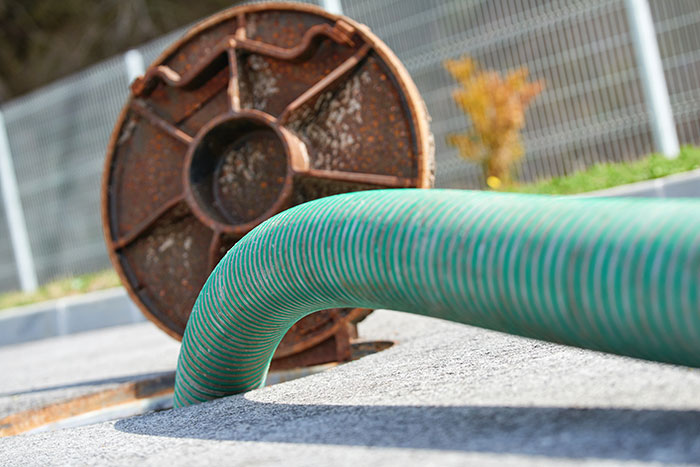 Always Available Restoration Services
Larger disasters get the benefit of being televised as they're on their way to disrupt our lives, but what about the smaller, private ones we all face, such as:
Previously unnoticed damage from burst pipes
Creeping mold from a hidden water leak
Unwelcome smells and yellowing after a localized house fire
Unexpected sewage backups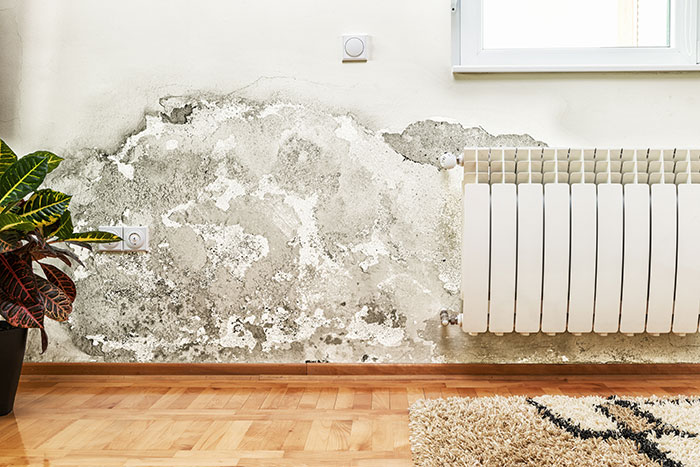 Small Disasters
All of these small disasters can happen at any time. That's why Restoration Pro prides itself on offering 24/7 emergency services in the Boynton Beach area. This allows you to get in contact with our representatives quickly and make an appointment for an assessment as soon as you notice the problem. Getting ahead of the problem—and staying ahead—is important to ensuring your home gets back to normal quickly.
From that initial consultation, we'll be able to make a clear assessment of your home's needs and how many of our staff will be required for a given job. You can be sure that, regardless of the size of the job, our staff are trained and certified to help ensure your home looks, feels, and smells like a home after they're done.
Restore Your Property Today!
It is worth stressing that all the kinds of damage we've mentioned need to be addressed quickly. That's why the 24/7 availability is so important to our clients.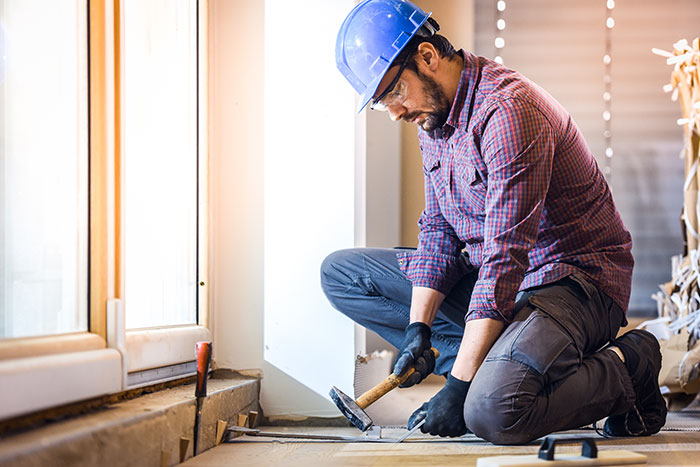 Controlling The Damage
All kinds of damage only get worse with time. Water damage soaks in further while weakening and degrading things, smoke damage continues to have negative chemical interactions with various substances in your home, and on top of that, you can be sure the smells will be settling into their new home, too.
Allowing any of these issues to keep progressing will actually end up being worse for you overall, whether those costs are in making the repairs more extensive or the negative impact on your health. Taking care of your home is another way of taking care of yourself and your family. Remember that for the future!
Testimonials
"A fire started in my kitchen that that left a lot of burn damage. My cabinets and walls were all burnt really bad. But after Restoration Pro did their job, my kitchen looked like new again. I was so relieved. Thank you, Restoration Pro!"
"I had mold building up around my bathtub for quite some time. I finally decided it was time to get rid of that junk, so I called Restoration Pro. They got rid of that gunk so thoroughly and quick it made my head spin. Great job, guys. I love my bathroom now."
"My entire carpet was flooded after my water pipes busted. Restoration Pro was able to vacuum all of the water out at a really fast pace. It didn't take long for the work to be done and the servicemen were friendly and helpful. I'd recommend Restoration Pro to anybody!"
"How else can I say this? Restoration Pro went above and beyond to restore my living room after the fire. I am so grateful for their service. They are the utmost professionals and the only company I'd recommend to my friends and family."
"We were worried sick that we needed to have drywall and flooring removed, looking at thousands of dollars. Instead, after a few quick tests, my fear was laid to rest when it was determined that our problem was minor. I am thankful that this company was honest and didn't see me as an opportunity to just make money. Thank you!"
"The mold building up in my air vents was starting to get intolerable. It was ugly and it was causing my son to have breathing problems. When I hired Restoration Pro, they were able to get rid of that stuff."
Disasters Don't Keep Office Hours. Call 24/7!