Skip to Content
Certified Property Restoration Experts
Quality Restoration Services You Can Trust
Property restoration is a sensitive process that requires extensive training and education. Restoring a smoke-damaged house doesn't simply mean covering burnt material with new materials. It includes making sure the damaged property is structurally sound and then replacing fire damaged areas with new, sturdy material. All of our restoration processes are thorough and your 100% satisfaction is guaranteed.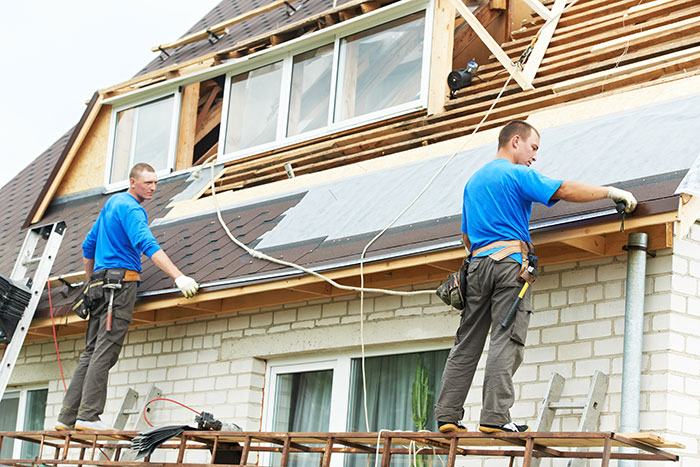 Restoration Pro Employs the Best of the Best
Each of our restoration experts is fully trained and certified by the Institute of Inspection, Cleaning and Restoration Certification (IICRC) and the Indoor Air Quality Association (IAQA). This means you don't have to worry about the quality of our work. Our team never cuts corners, but instead goes the extra mile to restore your property to its pre-damaged state.
Expect the following from our certified restoration experts:
Knowledgeable, Courteous Communication
Innovative, Practical Solutions
Guaranteed Quality Work
Honest Estimates & Pricing
Innovative Service & Tools
Whether you need water damage cleanup, fire and smoke damage services, mold remediation, or more, our team of experts at Restoration Pro can quickly and efficiently handle your project. Because we work with insurance companies, not for them, we are solely focused on your interests and benefit. That's why our restoration services are covered by most insurance companies!
Speak to a Certified Property Restoration Expert Today!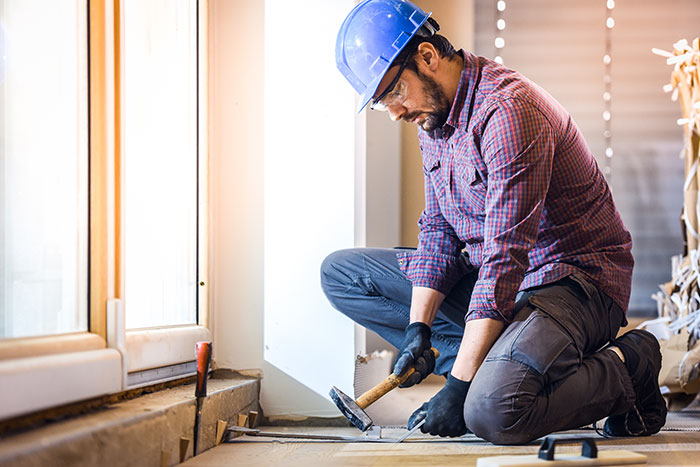 100% Satisfaction Guaranteed – Property Restoration Is a Phone Call Away
Don't wait to get your home or commercial property looking good as new. Whatever the damage, Restoration Pro is sure to have the know-how and state-of-the-art equipment to handle your problem. Our certified experts will communicate honestly with you from start to finish to ensure that you have the best experience possible, as well as the best finished product.
Disasters Don't Keep Office Hours. Call 24/7!