Skip to Content
Trusted Property Restoration Services in Boynton Beach
At Restoration Pro, we understand the overwhelming difficulty of dealing with a damaged property. Coming home to find water damage, lingering smoke odors, or mold is anything but a welcome surprise. It can be financially stressful, as well as emotionally draining. Not only that, but many of these issues can also have a direct impact on your overall health if they aren't properly addressed. That's why it is important to act quickly.
We aim to provide quick, reliable services to those who need it. You can trust our expertise. In fact, all of our property restoration experts hold Institute of Inspection, Cleaning and Restoration Certification (IICRC), as well as Indoor Air Quality Association (IAQA) certification. These certifications help our specialists know what to look for and how to reduce the chance of there being any hidden, lingering issues after they're done.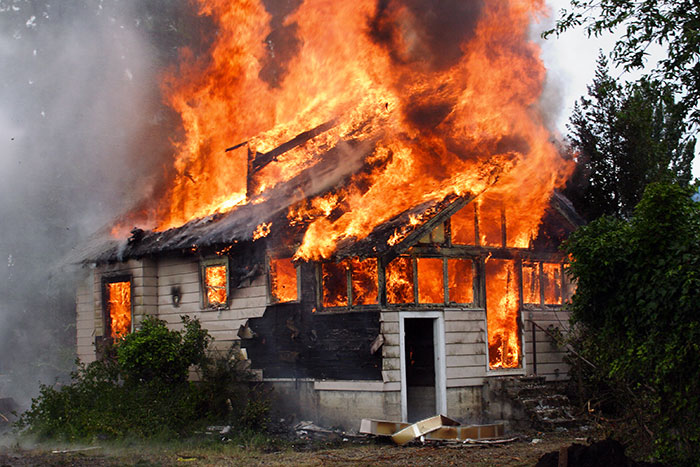 Our Services, Our Promise
Regardless of how extensive the damage is, Restoration Pro has the equipment and the techniques needed to repair and restore your property. Customers are amazed at how quickly and thoroughly we work in order to get their properties back to their pre-damaged state. Our services come with the Restoration Pro Promise that has guided us for over a decade.
We only use high-quality materials and operate above code requirements so that our customers can relax, knowing that their properties are receiving the best restoration services available. We even offer 24/7 emergency restoration services! Disasters don't wait for a convenient moment to strike, which is why we want to be available when they do. Addressing the issues early on can make a big difference in the extent of the damage.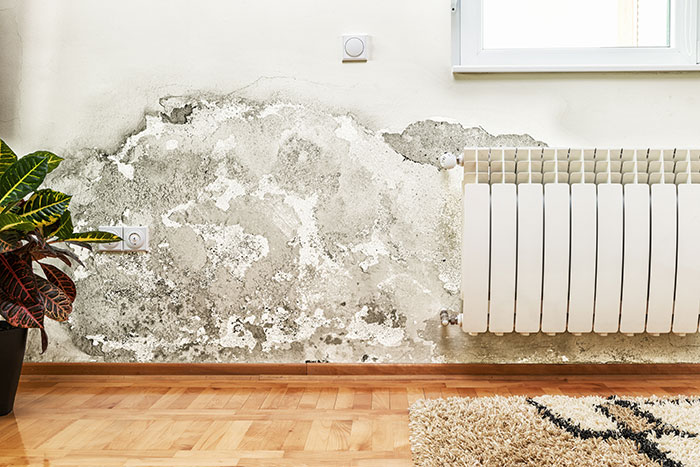 Water Damage
This can be particularly true when it come to water damage. Fortunately for our Boynton Beach neighbors, we're water damage experts. Assessing the problem and identifying the extent of the issues allows us to restore the area before the problem leads to mold or other issues. Our expertise doesn't stop there, either. We also know how to handle:
Fire damage
Smoke damage
Mold damage
Our versatility allows you to feel confident about our services.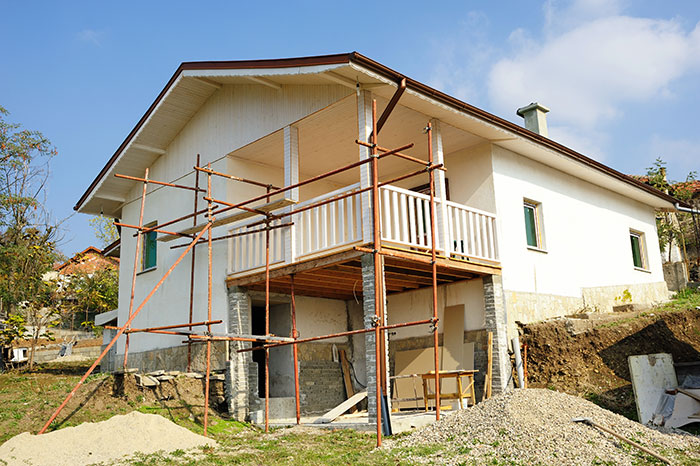 Property Restoration Services
Whatever your property damage entails, the Restoration Pro team of licensed and insured property restoration experts can capably address your problems and provide practical and innovative solutions. Staying flexible like this allows us to feel confident in offering our guarantee of 100% satisfaction. We will keep working on the project until you are fully satisfied.
That's important to note given how many other services are willing to simply stop when they are up to code. We strive to beat your expectations rather than simply meeting them. What makes this even better is that you might not even need to worry about the bill, as our top-notch restoration services may even be covered by insurance. We hope that, when combined with our 24/7 availability, this helps you to see why we offer some of the fastest and highest quality work in Boynton Beach and beyond.
Disasters Don't Keep Office Hours. Call 24/7!