Skip to Content
Certified Property Restoration Experts
Water damage can be sudden, immediately wreaking havoc on your property. Eventually, that damage can also become a health hazard and lead to mold problems. Water damage shrinks leather, warps wood, damages carpet, and causes other serious problems. Immediate damage repair is crucial in preventing water damage from further destroying your residential or commercial property.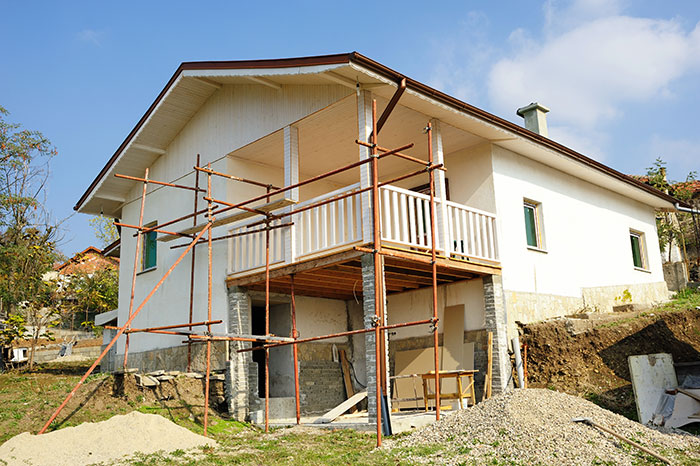 How to Mitigate Water Damage
After a storm, a burst pipe, or other disaster that results in flooding, water damage is a very real possibility. The first thing you should do is call our professional water damage restoration team so that we can mitigate, prevent, or repair any damage. Here are some DIY tips for mitigating water damage while waiting for our team to arrive:
First, look for any potential electrical hazards and beware of slippery surfaces.
Turn on fans/AC and open windows – don't worry if you don't have much, we'll bring in the heavy duty equipment.
Hang any upholstery, rugs (especially colored ones) and cushions in a dry, airy place.
Collect loose items from table tops, floor, and walls and store in a dry and airy place.
Get out the mops to remove as much water as you can.
Wipe down any wooden furniture.
Place waterproof barrier like aluminum foil in between furniture legs and wet carpet.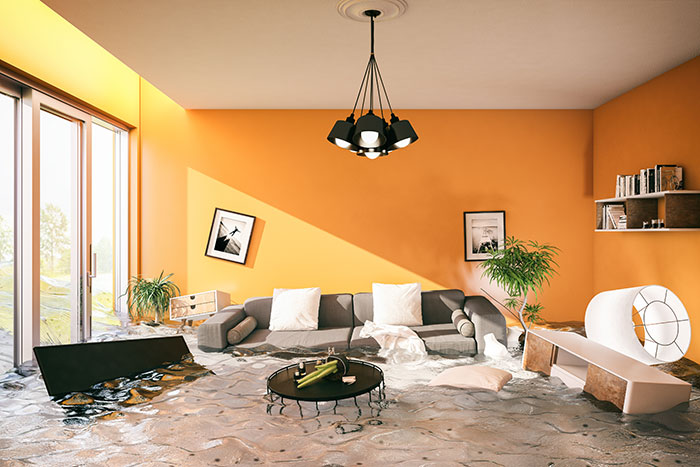 How Restoration Pro Will Help
Once our team arrives, we can handle the more difficult water removal tasks. Mitigating water damage requires trained specialists who know how to address all potential consequences and repercussions. Not only does a professional need to know how to fix the damage, but they also need to know where to look. All of our property restoration specialists are thoroughly trained in water removal and damage restoration services and are certified by the Institute of Inspection, Cleaning and Restoration Certification (IICRC) and the Indoor Air Quality Association (IAQA).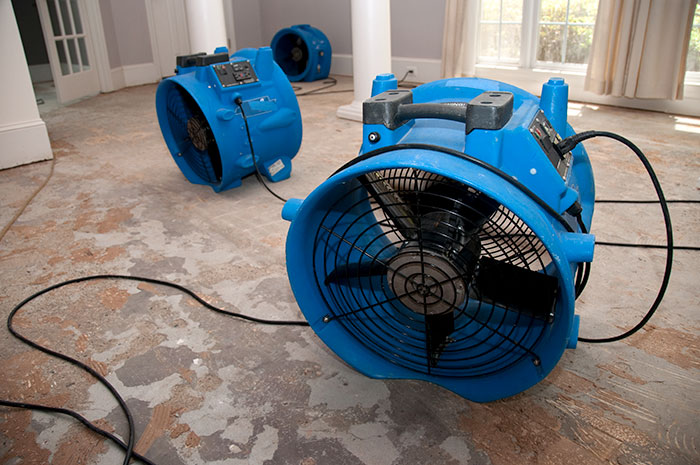 Our Water Damage Repair & Control Process:
We use large fans, wet vacuums, and pumps to dry all indoor surfaces and carpeting.
We pull up all carpeting and padding, but salvage what we can.
We attempt to restore all personal belongings (books, art, furniture, etc.).
We clean and dehumidify the affected areas to prevent mold growth.
Throughout every step of the process, we handle your belongings with utmost care. We go to great lengths to ensure mold is not an issue after restoration and that your indoor air quality is top-notch.
Disasters Don't Keep Office Hours. Call 24/7!