Skip to Content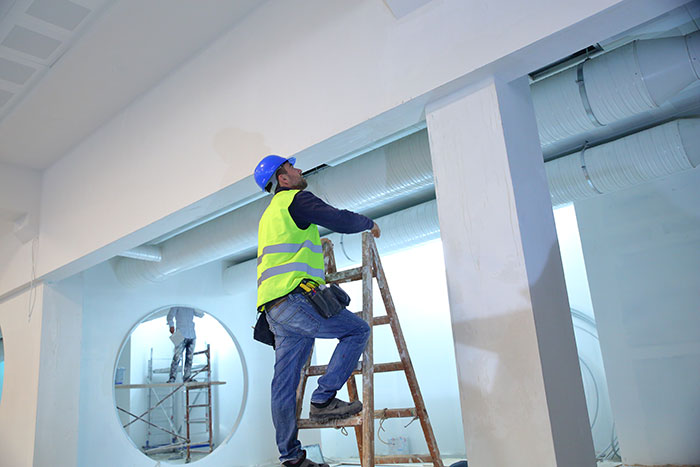 We Strive to Exceed Expectations
We've made our name by ensuring our services not only meet but exceed the Expectations of our Clients.
That has meant ensuring that we offer a variety of restoration services to our clients. We're proud to be able to fix all these forms of damage, among others:
Fire
Water
Storm
Mold
Sewage backup
Those are just what we're most often called on to fix, too. We've also provided broader restoration services after disasters, as well as other restoration services in that time. Ensuring the quality of our work means a lot to us. That's why we ensure all of our specialists are IICRC and IAQA licensed, meaning we can truly claim to be the restoration services you can trust the most.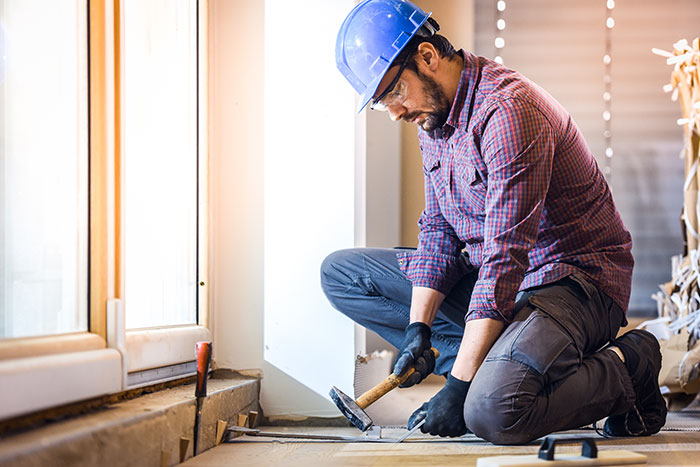 Our Values
Any level of disaster, be it on a personal scale or a larger one, requires the right approach. At Restoration Pro, we keep this in mind when working with our clients. We understand that property damage of any sort can lead to a stressful and emotionally difficult time. That's why we strive to be caring and courteous at the same time that we're offering our professional opinion.
Offering upfront communication with an understanding ear is part of how we've distinguished ourselves over the years. By ensuring you know exactly what we'll need to do to fix the problem in clear terms, you can feel confident in your choice of Restoration Pro, knowing the problem will be resolved quickly. The broad expertise represented by our services will let you once again feel comfortable in your own home, quickly.
That's why we make and stick by our promise to our clients.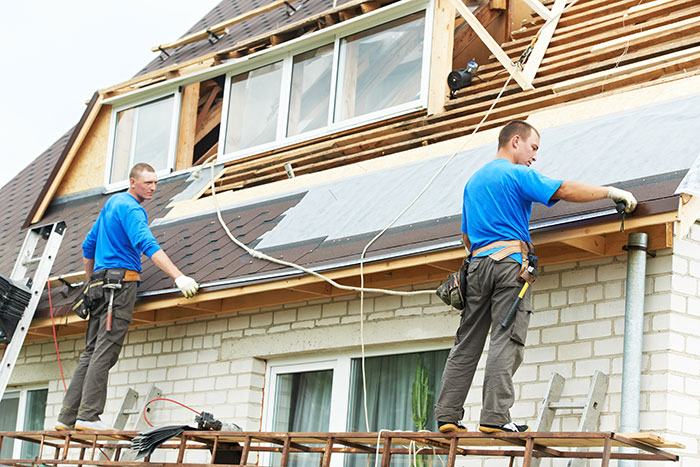 The Restoration Pro Promise
We are committed to courteous customer service.
We are available 24/7.
We are BBB Accredited.
We have 100% satisfaction guarantees.
We are fully insured.
We have certificates for mold, water, smoke and fire.
We are state licensed mold specialists.
We fully trained and certify all our restoration specialists.
Our reputation for fast responses, unparalleled quality, and uninhibited commitment has contributed to our growth as a company throughout the United States. We understand that the need for property restoration services can come at the most unexpected times—which is why we are always ready to help!
Restoration Pro aims to exceed the expectations of every customer we work with and restore their property to its pre-damage state. We continue to stand by that promise even a decade into our existence, and intend to keep standing by it in the future. After all, we are our promise.
Disasters Don't Keep Office Hours. Call 24/7!