Skip to Content
Protect Your Business From Damage with 24/7 Commercial Property Restoration
At Restoration Pro, we specialize in the restoration of both residential and commercial properties that have been damaged by weather, mold, and other causes. Our professionals are experienced and knowledgeable, with the training and equipment necessary to restore your commercial property. We have years of experience and a full range of restoration services for commercial clients.
We believe in the importance of ensuring that our customers are happy. No matter how difficult the restoration process, we want to ensure that you understand the steps ahead and that you are confident in our technicians. We understand that your business may well depend on our ability to provide efficient, effective restoration services. You can have confidence in our team.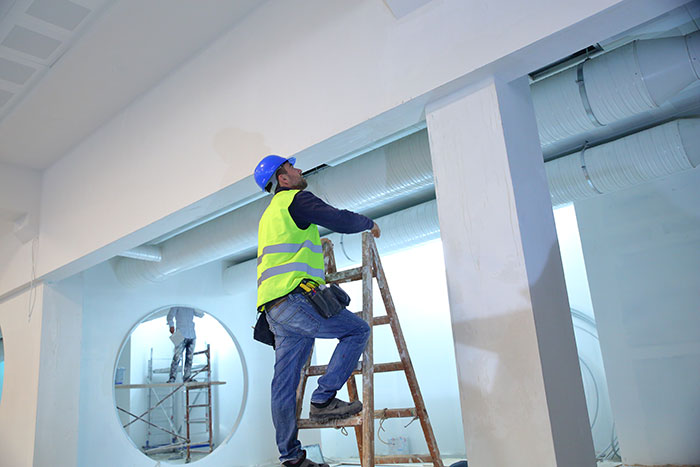 We're Your Best Partners During This Time
Our business-minded water damage experts understand the pressures you are facing as a business owner. We are here to get your business up and running as quickly as possible. Our technicians provide restoration for all types of disaster damage, including water damage, smoke damage, mold damage, storm damage, and more. No project is too big for our team!
Disasters Don't Keep Office Hours. Call 24/7!