Skip to Content
Contact Us in Boynton Beach
Thanks to Restoration Pro's 24/7 availability, you can easily get in contact with us simply by calling 561-997-4625 – any time, day or night. Our emergency service ensures you'll never need to worryabout having to waiting a long night or weekend to call in a professional to look at the issue.
Our staff will be happy to arrange for an assessment of your property as soon as possible. Our 100% satisfaction guarantee combined with ready availability will help you go from worrying to enjoying your peace of mind again quickly.
Location and Accessibility
Our offices are conveniently located at:
Address:
9762 Campi Dr
Lake Worth, FL 33467
Phone:
561-997-4625
Hours of Operation:
24/7/365
This location allows us to have ready access to the community and the ability to quickly reach local clients. Furthermore, it ensures there is a readily accessible location for clients to associate with our business. Working at a known location further helps to put a friendly face to our business. Having this sort of connection with the community lets you know we intend to live up to our guarantee, while also making sure we have an obvious place where everyone can turn with questions regarding our services.
9762 Campi Dr, Lake Worth, FL 33467, USA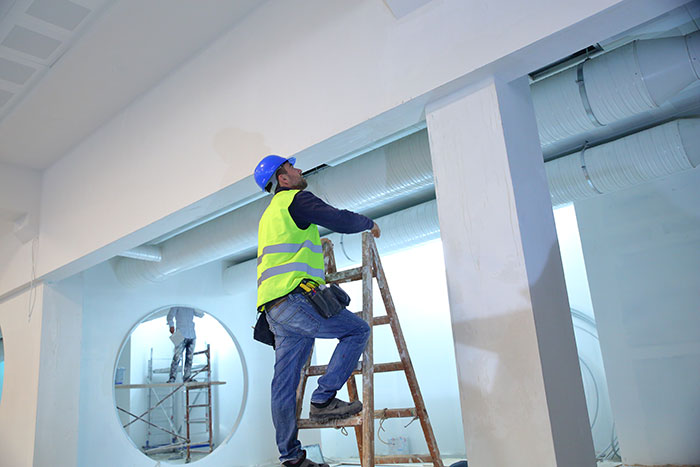 Restoration Services for You
As part of the Miami metropolitan area, we know you have a lot of choices when it comes to various services. Some of them you don't want to leave up to chance, though. Remember the Restoration Pro Promise and our 100% satisfaction guarantee. These are done to provide the best service that we can for you and our community. That sort of dedication is hard to beat. Furthermore, our 24/7 availability means we're available when the problem is discovered…and not just on the next convenient business day.